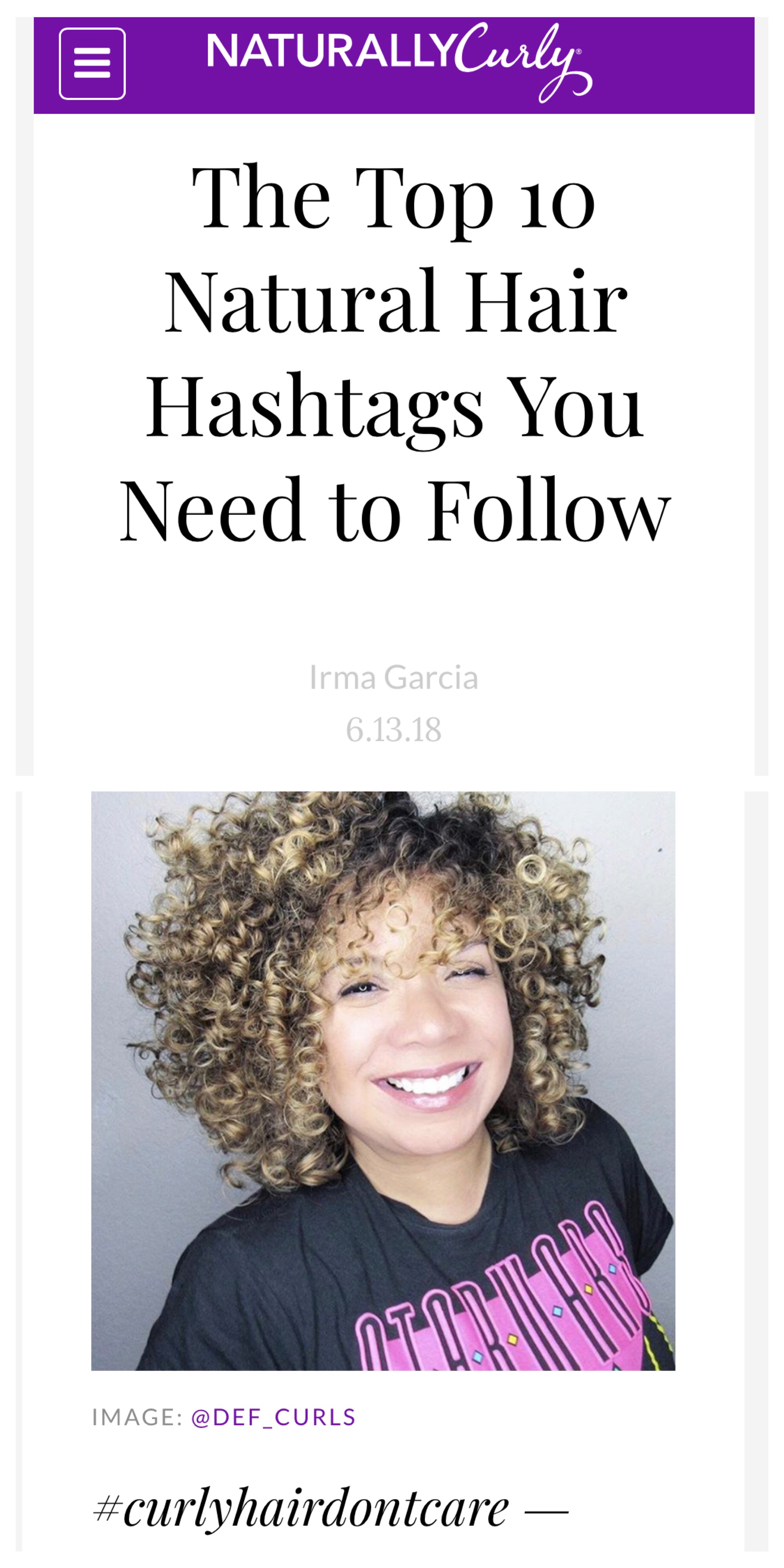 Top 10 Natural Hair Hashtags by
Irma Garcia
Latina Made Not Maid
This is a quote attributed to architect and writer Frank Lloyd Wright. I cannot begin to express how many talented Latina women I see around me who neglect to tap into their gifts and talents. I am not certain if they do this because they are afraid that others will not support them or if they simply do not see how special they are. Sadly, I believe that there is a lack of support within the Latina community.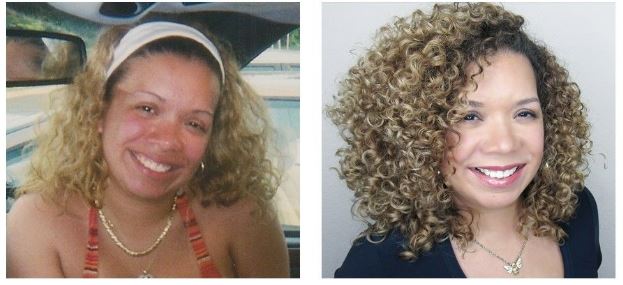 How 15 Women Feel About Their Curly Girl Transformations by Irma Garcia
💕💞#Repost@def_curls
・・・
*sigh* Where do I begin without sounding repetitive, boring, or annoying? I begin by being myself! That is how I have always been & continue to be as a Puerto Rican woman. Body image? Ugh, yes, I have struggled with ...